Wigan 'Back to Netball' League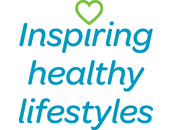 Wigan 'Back to Netball' League
News Report
Rules and Regulations
05/12/17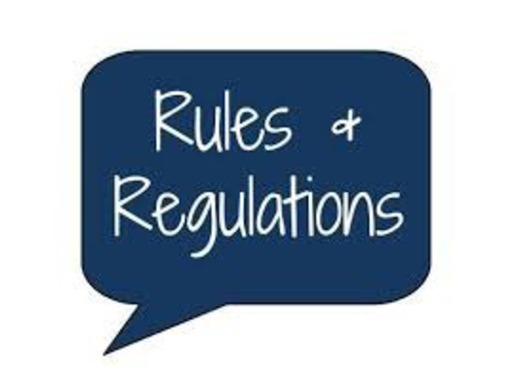 Teams can have as many team admins as needed. A login can be requested from the league admin, or team admins can share the login details.
Teams can borrow 2 players each month (not from a higher division).
Players can be registered anytime before the start of the first game each month.
The organiser on the day will have a list of registered players for each team which can be cross referenced by the team captain on the day if there's any queries. You can also click on your team within the fixtures or standings to reveal who is registered.
For each fixture date we put a note next to each fixture showing which team is scoring, this is also reflected in the fixture lists provided on the day.
We are always reluctant to deduct points from teams, however rules are in place to ensure the league is fair. We have tried to make everything as easy as possible regarding all the issues above. Anyone responsible for teams must familiarise themselves with the rules of the league, or the appropriate penalty will be enforced. League rules
Follow the site to get the latest news and results straight to your email
Our Sponsors...