Wigan 'Back to Netball' League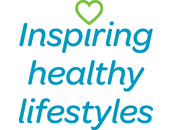 Wigan 'Back to Netball' League
News Report
Short of players for fixtures?
12/06/18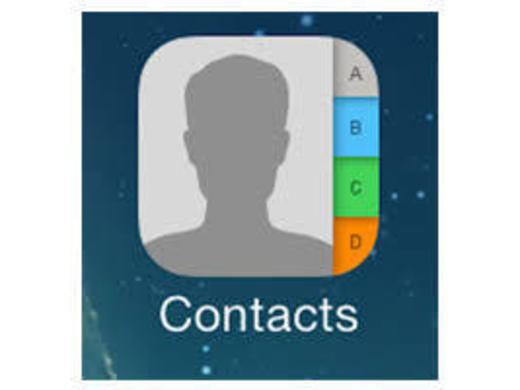 We are putting together a contact list for players who are happy to be contacted by other teams if they are short of players for fixtures. You can sign up via the attached form, details from which will then be placed on the website (in the documents section) for team admins to contact. Mobile number is optional! https://forms.office.com/Pages...
Follow the site to get the latest news and results straight to your email
Contact List
Stephen Dixon
stephen.dixon@ihlmail.org
01942 828511

Our Sponsors...