Wigan 'Back to Netball' League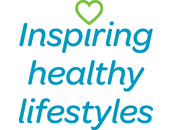 Wigan 'Back to Netball' League
News Report
Summer Netball Tournament
08/05/18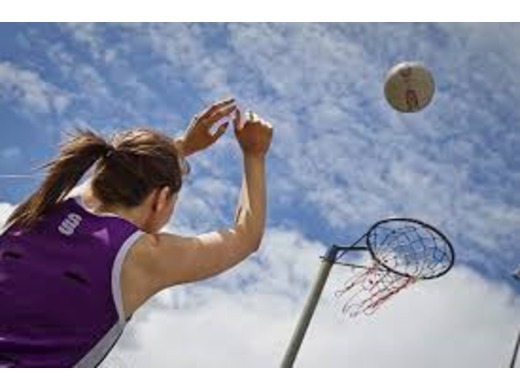 The 'Back to Sport' Summer Netball Tournament is open to all women aged 16+. The tournament is aimed at newly formed teams, or teams formed through a Back to Netball programme.
Sign up here

Teams will be randomly drawn into a group of 3. After these initial group fixtures, teams will then be placed in another group relevant to their finishing position. E.g. Teams that finish top will be placed in a group together etc.
Follow the site to get the latest news and results straight to your email
Our Sponsors...